Product Brand Manager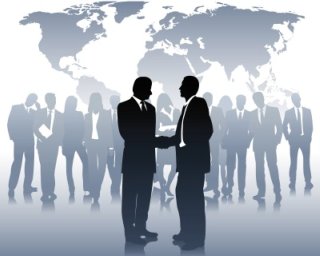 Product Brand Manager
The median expected salary for a typical Product/Brand Manager in the United States is $92,751. This basic market pricing report was prepared using our Certified Compensation Professionals' analysis of survey data collected from thousands of HR departments at employers of all sizes, industries and geographies, according to www.salary.com updated in 2013.

Product Brand Manager - Best Jobs in America
You won't be senior management, but you will have control over developing, managing and marketing an assigned product line. In other words, you get to exercise business savvy and creativity. A sizable salary and launching pad to other high-level marketing jobs are part of the package... According to CNN.com
Median Pay: $90,100
90% in this job make more than: $63,000 in salary/Annually
Total compensation: $65,300 includes bonus/Annually
Top 10% in this job make more than: $108,600
Total compensation: $119,600
10-year Job Growth: 21%
Growth in Jobs: 39,249
Total openings: 74,026

Career Description

Brand managers are generally responsible for building brand equity of a company's product or line of products with the help of a cross-functional team, which includes other departments such as product development, market research, advertising, public relations and sales. This collaboration, therefore, develops integrated positioning strategies to ensure maximum brand exposure for a company.

Other critical tasks of a brand manager involve in-depth consumer analysis to determine the overall demand of the company's products; liaising with marketing to create promotional tactics that will boost brand image; review and analysis of sales results of the brand's products to determine future product developments and business opportunities for the brand; keeping the marketing team informed of new brand visions; overseeing assistant brand managers to ensure that strategies are executed properly. In addition, to keep up with the growing complexity of business, brand managers also must stay informed of ongoing technological advances.

Skills and Personality
have an instinctive feeling about future product concepts
have good analytical skills
be a good listener, able to respond to results and consumer research
be an excellent communicator, both verbally and in writing
be able to work well with a wide range of people from different parts of the business
be able to manage different projects at the same time
be energetic and passionate about their product speciality
be able to work well under pressure
have good presentation skills

Top Resources on Product Brand Manager Job Openings
---

Back from Product Brand Manager to Career Index
Back to For Your Dream Career
Copyright ©2006-2020 For-Your-Dream-Career.com