Sales Cover Letter
A Cover Letter Template for Industrial Sales Jobs


Sales Cover Letter
More than marketing, sales is a business based on relationships. YOU have to know how to build and maintain relationships on how well you get along with your clients and how well you can identify their needs. The following example cover letter template show you an Excellent broadcast letter that positions candidate in a position of professional strength. Accomplishments are very bottom-line oriented.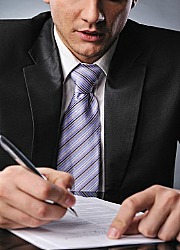 Sales Cover Letter for Industrial Sales Jobs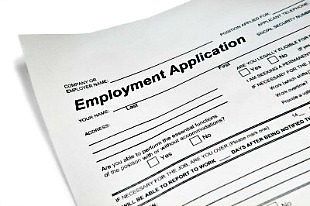 Christopher Gladden
846 Blue Ridge Circle,
Miami, FL 33335
(305)555-7893

Mr.John Loureiro
TTS Personnel
420 Lexington Avenue
New York, NY 10170

Dear Mr.Loureiro:

Several of my associates in the communications industry here in South Florida have mentioned you as someone experienced with similar in the New York area. We should talk soon.

My experience with sales and distribution of wireless communications products in this market is certainly one of success:

- After I became Regional Sales Manager for Pactel in 2002, we improved our sales by 55% in one year. The sales staff was demoralized, and we improved their training and replaced other staff members. Our market share is up to 22% in just three years.

- We created a selling program locally that resulted in an 18% higher closing rate, and that program was taken on the road to train all other Pactel sales reps.

Unfortunately, all this hard work has caused the company to be acquired. The new brass have indicated a desire to sell off the division I manage. This is a great opportunity for me to return to New York. I will call you next week to discuss possible opportunities in the "Big Apple."

Sincerely,

Christopher Gladden
---
Related Sales Resume & Cover Letter Template
A Sales Cover Letter for Industrial Sales Jobs
Copyright ©2006-2020 For-Your-Dream-Career.com