Commodity Definition of
Import Export Contract Terms

Define Commodity - the Name of Commodity

Commodity Definition - the Name of Commodity which is the main component Description of Goods when signing an import export contract. This clause is relatively simple. Usually, the parties to the contract just specify the name of the product under the subject "Name of Commodity". This clause is a main component of the Description of Goods.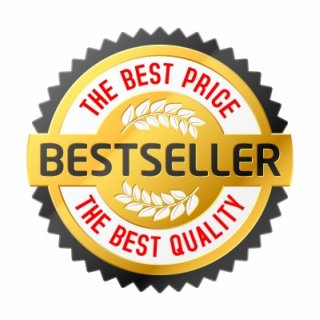 Commodity Definition

To avoid possible conflicts, every effort should be made to describe the goods in the sales contract or import export contract exactly as the buyer and the seller intend them to be.

As the basis of a transaction, it concerns the rights and obligations of the buyer and the seller. If the commodities delivered by the seller are not in accordance with the agreed name of commodity, the buyer reserves the right to lodge a claim,reject the goods or even cancel the contract.

Therefore, as a main condition of sale, the name of commodity should be clearly stipulated. When giving the name, try to be specific and adopt the widely accepted name agreed by both parties - seller and buyer, or importer and exporter.

Example on Name of Commodity
Bronze plated Iron Square Hinges with screws
Mild Steel Flat Bars
Sewing Machines,Model JBI-1
Bath Towels of Art.No.28934
Bed Sheets,106cm,Blue
Ching Kiang Brand Vacuum Flask
---
Define Commodity Related Terms & Information
---
Copyright ©2006-2022 For-Your-Dream-Career.com